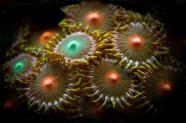 Creative Aquatics provides numerous reliable services specializing in Aquarium Design, Installation, and Maintenance.


Whether you want a factory built tank or a one of a kind custom aquarium, it all starts with the design. We offer free consultations and estimates to make sure you are getting exactly what you want before you spend anything. We work with you, your contractor, or your designer to make sure your new aquarium will blend in perfectly with its surroundings. We can even draw up 3D models so you can see ahead of time just how it will look in your space.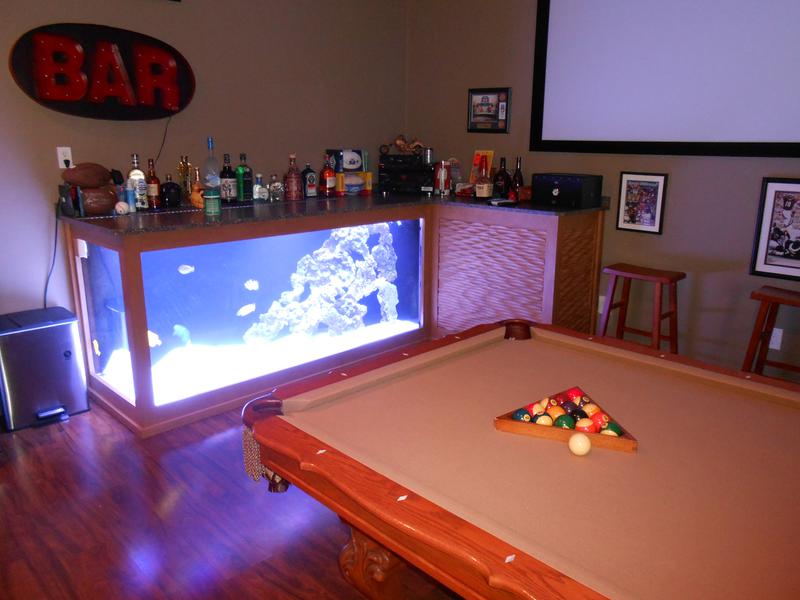 Every aquatic system requires some degree of maintenance, from organism stocking, to algae scrubbing, or even just teaching the proper methods, Creative Aquatics is here for you. We offer maintenance plans that work around your budget and schedule. A normal fish tank cleaning involves-

-Organism Health Check and Mediation

-Equipment Check and Repair

-Full Chemical Test and Adjustments

-Mechanical Filtration Cleaning

-Chemical Filtration Media Changing

-Water Changes and Detritus Removal

-Algae and Salt Creep Removal

-Nuisance organism removal

-Food, chemical, media stocking

-Emergency care for any problem that may arise

-Yearly Equipment Maintenance that will extend the life of your equipment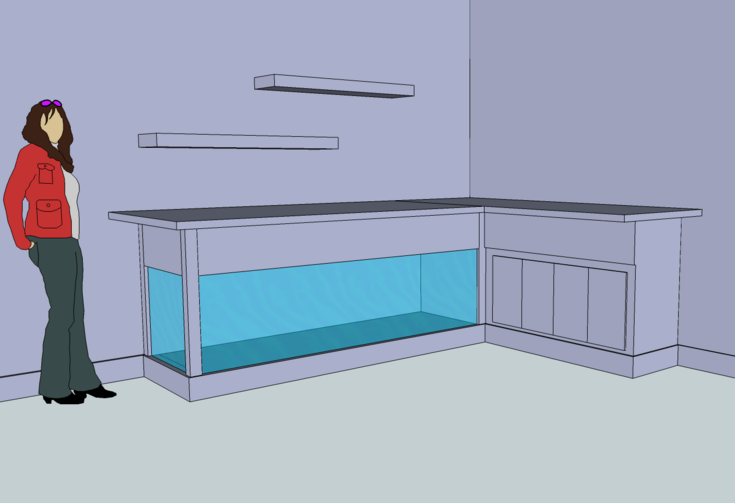 Creative Aquatics makes the installation process as easy as possible. We stock most normal items so we can have a factory built tank installed in just a day or two. We also have our own wood shop where we build custom cabinetry for quicker and easier custom installs.  We also carry most major brands and can get any equipment for any price range. From a simple factory built tank to a custom in the wall tank with computer monitoring we have you covered!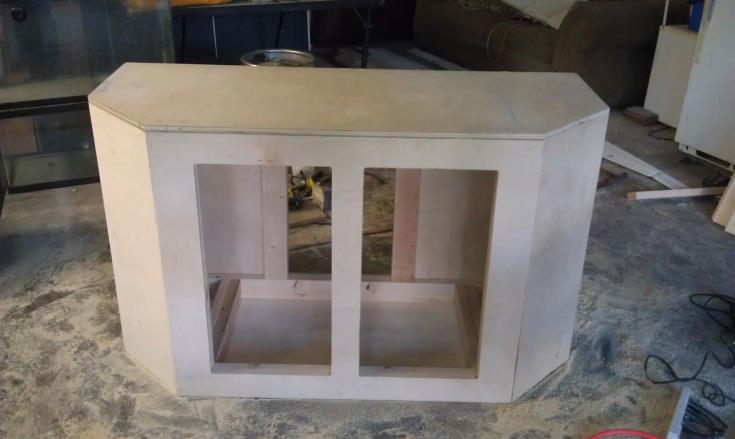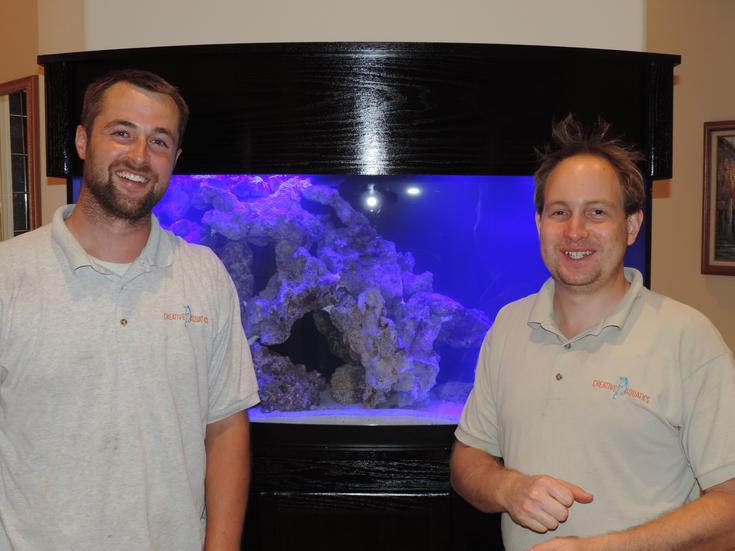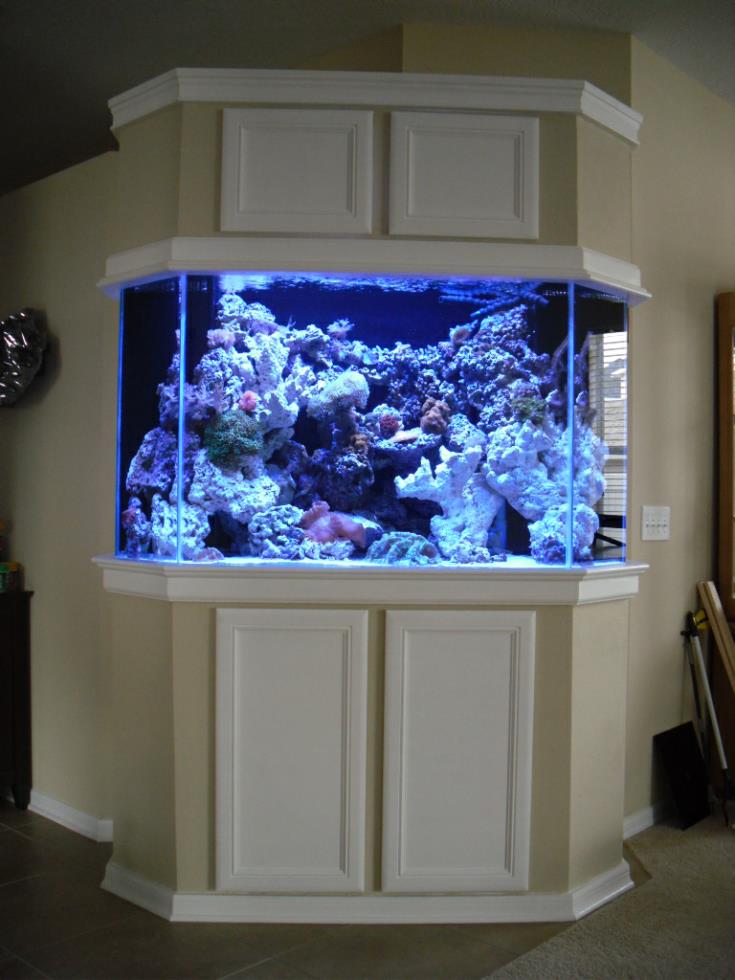 Aquarium Relocation and Other Services-

Creative Aquatics is prepared for any of your aquatic needs including, Tank Moving / Relocation, Acrylic Restoration, Tank Rental, Fish sitting during vacations, Trapping Problematic organisms, Coral bleaching, etc.